Macro Fresh Meal Prep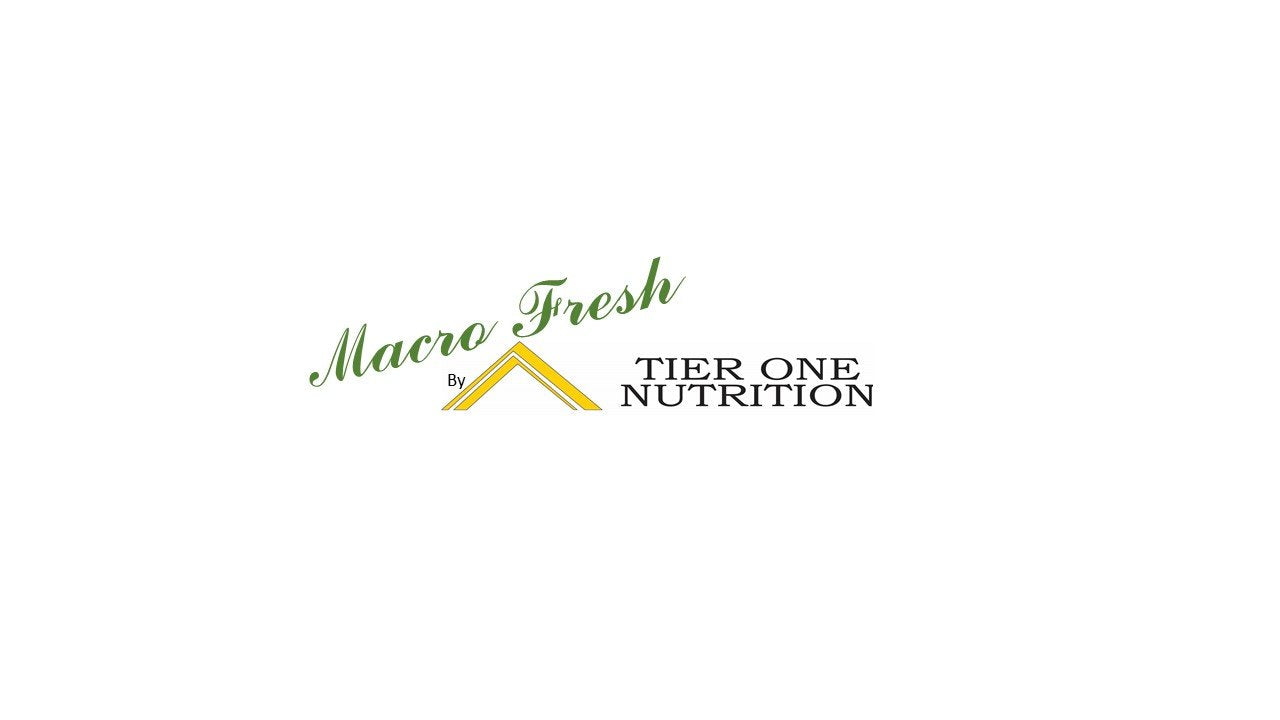 Macro Fresh, a healthy option for every walk of life. Meticulously developed with cleanliness and freshness in mind.
Too Many times do we settle for those fast food places due to our busy schedules. Cooked fresh, specially packaged and flash frozen to maintain your food's freshness. 
The packaging maintains the freshness of the food the same as it was first cooked. No heavy pools of water to pour out, just delicious healthy food to eat!
Menus are on a bi-weekly schedule, picked up Saturday and Sunday for you to enjoy through the week. 
Meal plans are emailed out Wednesday and close for purchase on Sunday at midnight.